Design Inspiration: Nursery + Rooms for Kids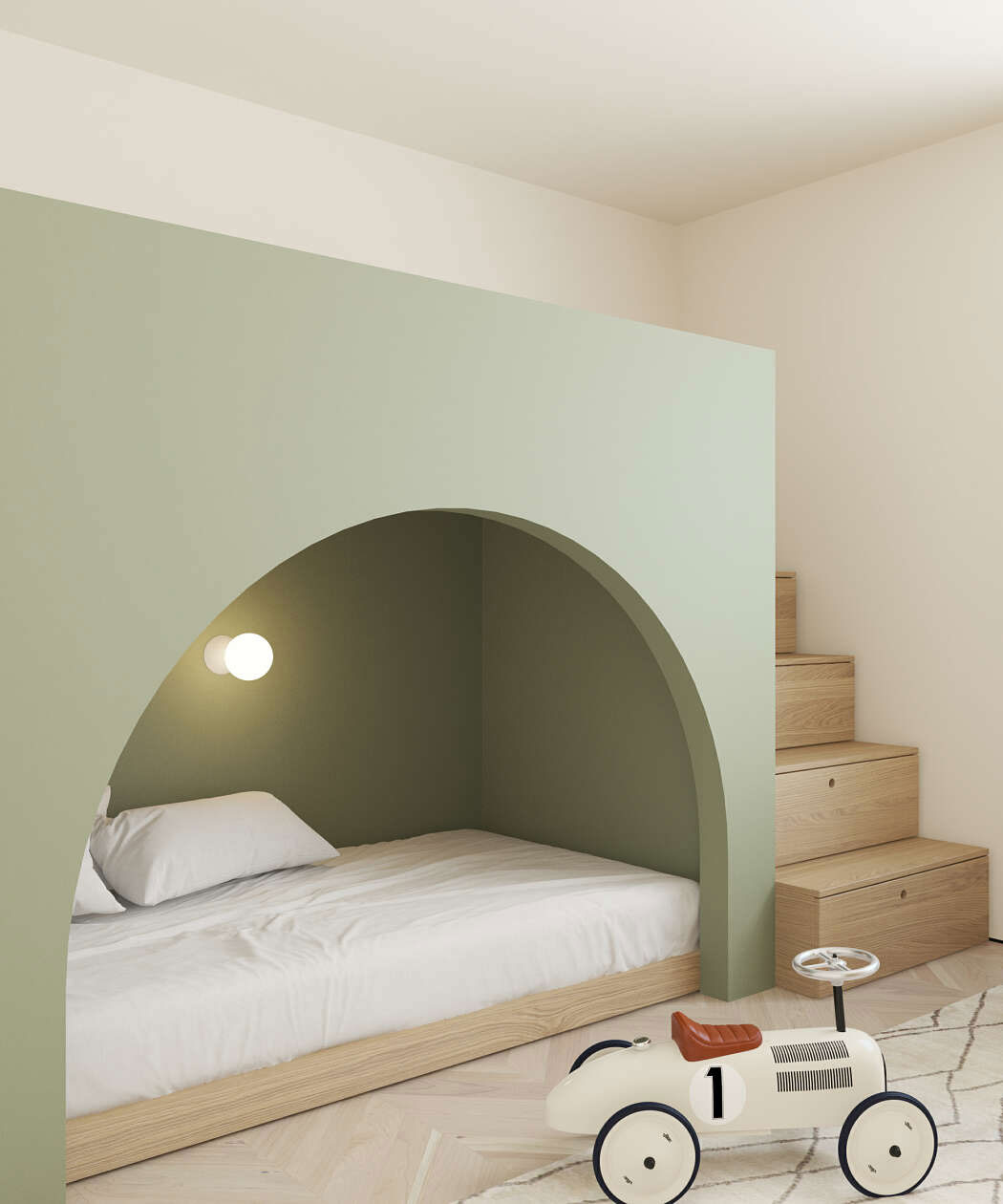 I love working with children on redecorating their bedroom. Often times they are transitioning from child to tween and it is the first time they are thinking of themselves as individuals with choice and independence. Transitioning a child's room from baby to toddler, toddler to child, child to tween, and then tween to teen can be challenging. This pinterest board for nurseries and kids rooms is one of my favorite sources of inspiration. If you're redoing a bedroom space, I've gathered above some of my favorite nursery and kids rooms. For credits and links to all photos as well as more inspiration, visit the personal space pinterest page.
And to all the mothers (and dog mamas) out there, Happy Mother's Day! My mother, Gwen, made this collage for me and I thought it was so beautiful, I had to share.